Telecel Global is a leading telecommunication service provider for Operators and Enterprise clients globally with a particular focus on Africa.
Our network supports a portfolio of integrated communications services including connectivity, applications, and selected enterprise solutions that are available on our Communications Platform as a Service (CPaaS). For our Operator clients, our Wholesale services are for Data, Voice and SMS. Telecel Global has also started to build sustainable Data Centers for both our Enterprise and Wholesale customer base.
As Africa delivers on the Digital transformation agenda, Telecel Global Service will be delivering services that helps in accelerating and enhancing services for end users.
Telecel Global Services is wholly owned by Telecel Group.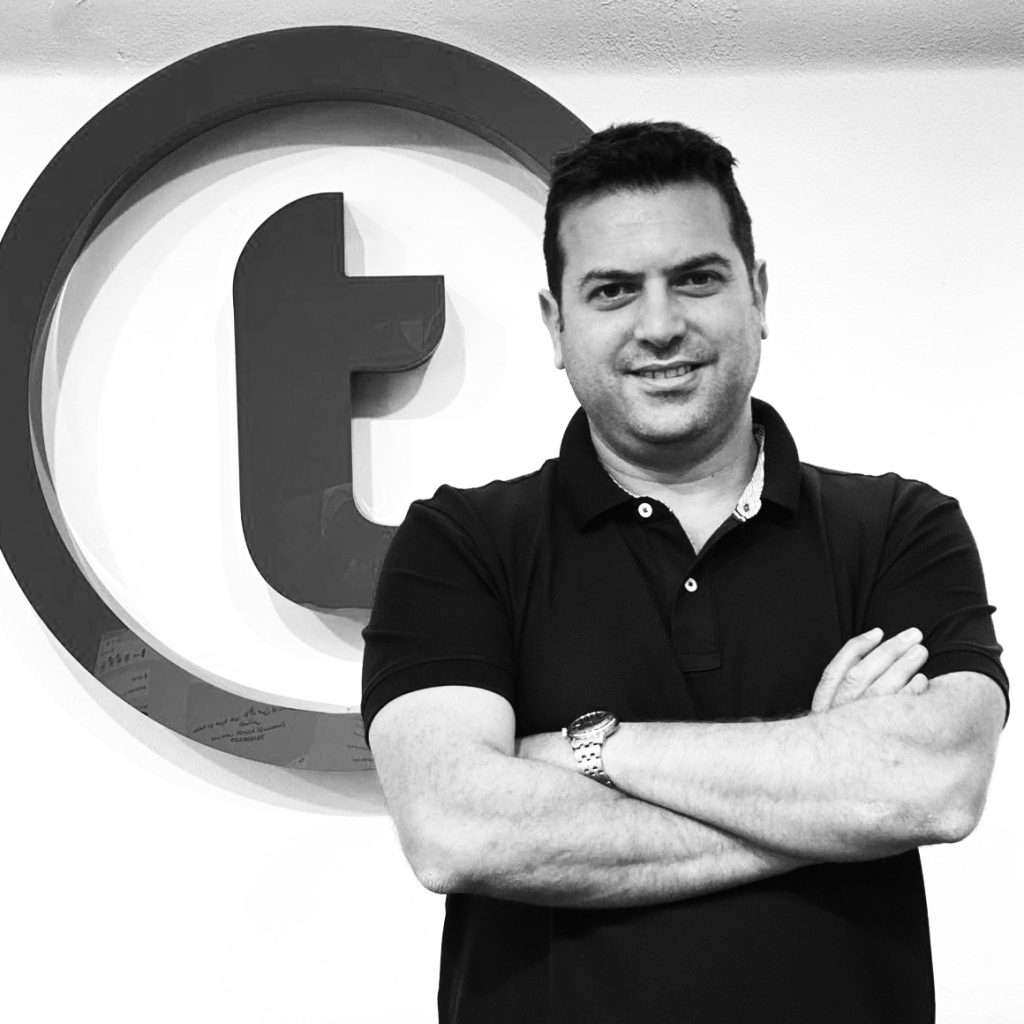 Ramzi Shalak has over 15 years of experience in the telecommunication sector working with Tier 1 operators globally with a particular focus on Africa. Ramzi began his telecommunication career in 1999 working for Telecom New Zealand's Australian subsidiary AAPT.  In 2002, he moved to the United Kingdom to take up a position with the Royal Bank of Scotland (RBS) where he worked on expanding the RBS voice and data networks, where he was responsible for the deployment of the bank's global network. 
In 2005, Ramzi joined Liquid Telecom, a Pan Africa operator with exciting goals. Being one of the first employees who joined Liquid, Ramzi quickly rose to be part of the core team who oversaw the rapid rise of Liquid Telecom from a small startup to a major pan-African Telecommunication operator with a reach that serviced both large operators and enterprise customers. At Liquid Telecom, Ramzi held several senior posts including Group Chief of Wholesale Voice and, most recently, Group Chief Sales Officer, where he was responsible for the group's Wholesale and Enterprise sales efforts. Ramzi was nominated to the Liquid Telecom Board (DRC) in 2019.
Ramzi holds a bachelor's degree in Telecommunications Engineering from the University of Sydney.