Enterprise Solutions for Any Industry
Telecel Global's Communications Platform as a Service (CPaaS) enables industries to accelerate innovation and enable digital transformation.
The National Communications Authority (NCA) is pleased to announce that pursuant to the evaluation of the revised proposal from the Telecel Group, …

Africa Tech Festival
13 – 16 November 2023 | Cape Town
Returning on 13-16 November, Africa Tech Festival is a jam-packed, energy-filled week that celebrates Africa's vibrant tech scene. We bring a passionate community of 15,000+ movers and shakers and showcase the most inspiring examples of tech as a force for good.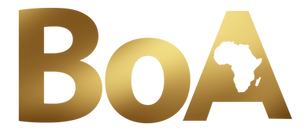 Best of Africa Awards
1 October 2023 | London
BoA is an awards evening to honour & celebrate the endeavours & achievements from those of African and Pan African heritage.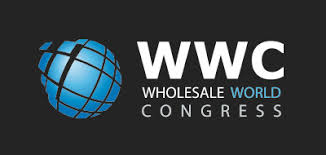 WWC Wholesale Word Congress
20 - 22 September 2023 | Madrid
WWC is an event for the entire industry with participants from all areas of the Wholesale Telecom Industry including Tier 1, 2 and 3 carriers, mobile / wireless operators, ISPs, VoIP providers and technology partners from the voice, SMS, data, satellite, sub-sea and fixed-line markets.